Juice Concentrates
We distribute and supply various concentrates from our partners and production facilities all over the world. The biggest benefits of concentrates are that they are easier to transport and store since the weight and volume of the product is reduced and less space is needed for storage. Concentrates are less sensitive than NFC juice to microbial spoilage and organoleptic changes caused by temperature. They come in many different specifications and Brix.
NFC Juices
NFC "not from concentrate" juice is made directly from fresh ripe fruits using mechanical processing and pressure. The NFC juice does not contain any additives or added sugar and is naturally produced by removing the peel, pulp cells and seeds during the production process. The extraction process is designed to maintain the characteristics of the raw fruit as much as possible. The fruits are then often pressed with pneumatic presses, to extract the juice before packaging it.
Purees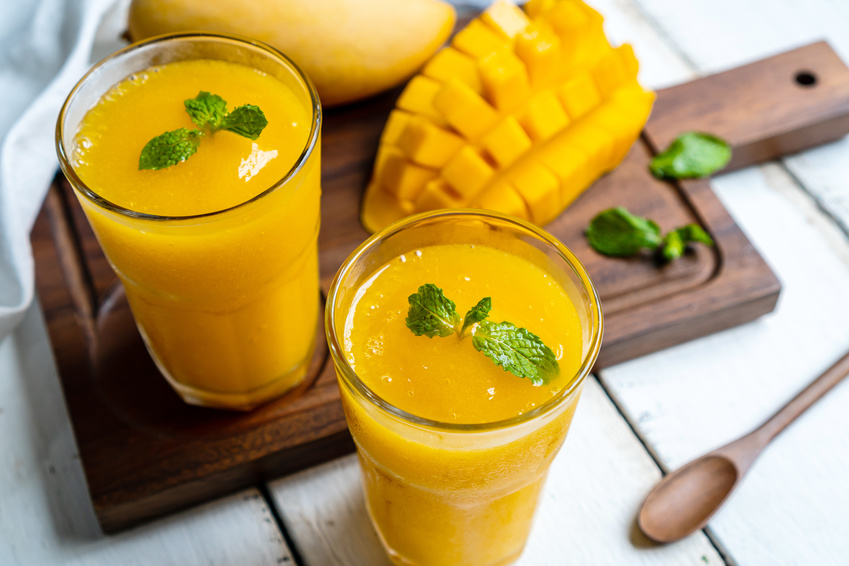 Fruit purees are obtained through grounding, pressing and sieving fruits, and have a thick and creamy consistency. The puree contains the juice of the fruit and retain all or most of the juice and insoluble fibrous parts of the fruit. The fruit purees are rich in nutritional fibers, minerals and vitamins. Fruit purees are often gently pasteurized in order to control the microbiological loading of the juice while maintaining the nutritional benefits.
Puree Concentrates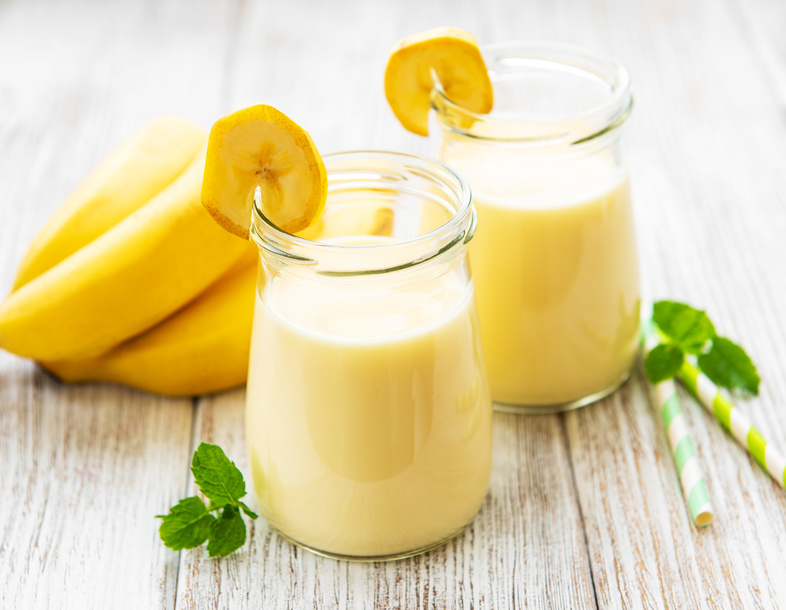 Puree Concentrates are minimally processed to retain better color and flavor. They are usually processed similar to single strength purées. Fresh tropical fruit is washed, scrubbed, sorted, blanched and processed through finishers. After the puree passes through the finishers, the water is then extracted from the product concentrating it before being packaged aseptically or frozen. They are produced and gently concentrated at our partner's facilities in the exotic fruits' countries of origin such as South America and Asia.
Fairtrade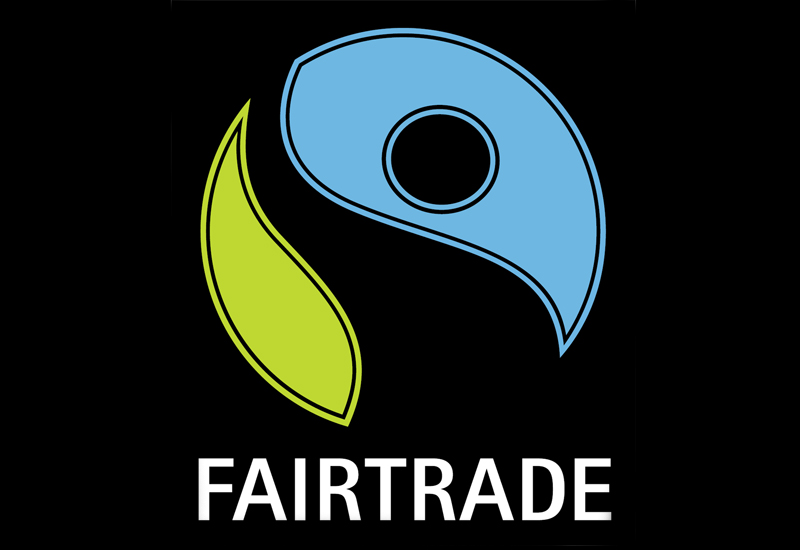 We at Tropifruit are proud to announce our membership of the Fairtrade Organization "FLOCERT". With Fairtrade, you have the power to change the world with us every day. With simple shopping choices, you can get farmers a better deal. That means they can make their own decisions, control their future and lead the dignified life everyone deserves. Fair trade is a way of buying and selling products that allows the farmers to be paid a fair price for their produce, and have better working conditions. Fairtrade is about better prices, decent working conditions, local sustainability, and fair terms of trade for farmers and workers in the developing world.
Organics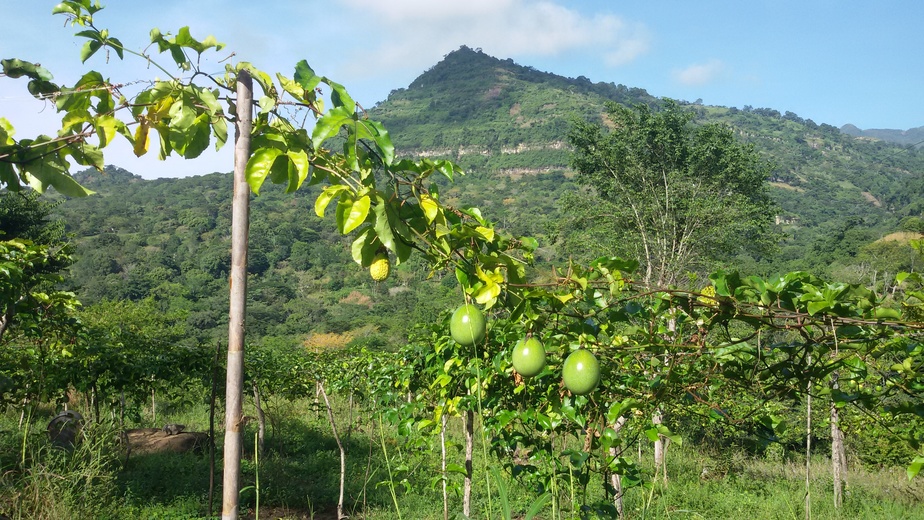 Organics are produced using methods that comply with the standards and regulations of organic farming. All our partners and facilities for organic farming uphold the strictest organic controls and norms to ensure top quality organic products for our customers. Tropifruit offers a wide variety of organic products as single products.